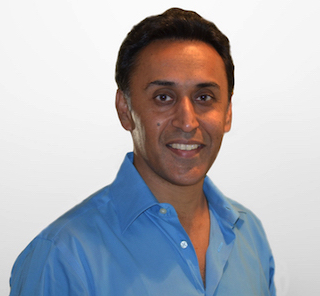 Amandeep ("Aman") Narula
President and Founder
---
In 2009, after 17 years as a successful software executive, I changed my career path to follow my passion for leadership development. I founded Positive Ally® Learning Center because I could not find quality afterschool programming for my three elementary school-aged boys. There was a glaring void in the after school industry: a well-rounded, learning environment that was safe, fun, and had loving teachers that challenged them in ways that public schools didn't. Children are inquisitive by nature, and I wanted to create an interactive, learning environment as opposed to after-school babysitting. Theater, visual arts, science, sports, problem-solving activities, formal public speaking, critical thinking activities, and leadership training are an integral part of our exclusive, evolving, curriculum schedule. It has been a very rewarding journey to help working parents provide a well-rounded learning environment for their children.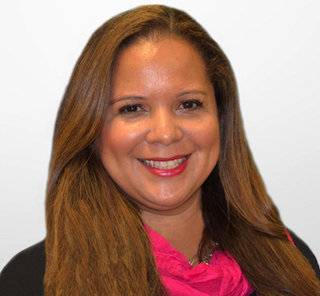 Dede Torrez
Director Quality & Curriculum
---
I have been with Positive Ally® since 2010 and have over 20 years of teaching experience. I earned my B.A. and graduate credentials from California State University Chico where I specialized in Elementary and Special Education with an emphasis on cross-cultural language and development. I create Positive Ally's exclusive teaching curriculum for all of our locations. The most fulfilling and rewarding aspect of being an educator is the lifelong connection between students and teachers. It has been a pleasure and rewarding to see my young students grow into responsible and successful adults.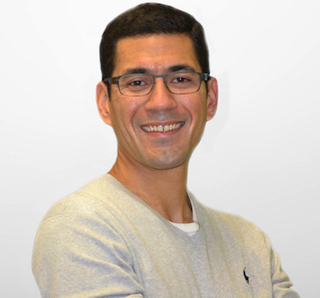 Chris Poulsen
Director-DMV, Virginia
---
For the last 15 years, I have been involved in multiple learning environments with children and adults. I enjoy teaching and helping students learn effective communication skills. I thrive when I am helping my students grow as public speakers, learning the mechanics of various sports, and mentoring them as they do their homework. I was offered the opportunity to expand Positive Ally® to the East Coast and we opened our Chantilly, VA location in Fall 2016. Running a business is an inherent trait of mine, but my true passion is when I am interacting with the children daily in a leadership role.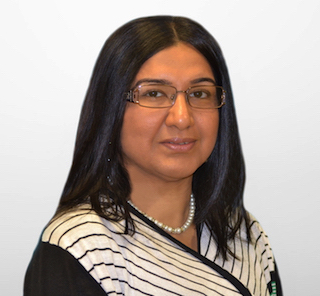 Sripriya Vishwanathan
Program Director
---
I have been with Positive Ally® for 8 years. I earned my B.S. in Computer Science and a Masters in Computer Application from MS University. My career spans from being a college lecturer, teaching, raising my son, and finally, joining as the Program Director of Positive Ally's flagship location in 2011. I am responsible for the coordination of daily operations of all Positive Ally® Centers in Washington. My true passion is teaching and I have built a trusting relationship with my students, parents, and am invested in the communities that Positive Ally serves.
"This is a true testimonial of all the hard work you all are putting in! Wow… we are super impressed. I enjoyed seeing him to do all the stretches… we see an overall development. The program is not bookish and it is wonderful to see him blossom through real life experiences. We are very happy with the program and only have good things to say – even the walk from school to the center helps him get fresh air and build immunity. For the first time I don't feel guilty about leaving Aatish and going to work – that has been a big relief. Also we spend more family time as he gets home work done at PA. All we have to say is THANK YOU, THANK YOU for all your effort, Ms. Dede is awesome (she is very real in her expectations from the kids and parents)"

— Aloka &Nilesh Parson
"I have been so pleased with the additional support that Positive Ally® provides me. It is great to know that homework packets are being taken care of in the program to free up my time at home for reading and other work. I am also very happy with the variety of extracurricular programs and sports that Positive Ally® is introducing to her. It is far more than I could hope to expose her to on my own."

— Krish Ringenbach
"I have to admit that I was nervous about switching Joshua from B&G Club to PA. When I made the decision to switch, I had a bit of anxiety about whether PA will work or not. In retrospect, I think that was one of the best decisions I made. I am glad that PA has worked for Joshua and me so well. Joshua has learned so many new things in the few months that he has been with Positive Ally®. When he comes back home from PA, most of his homework is complete and we get more bonding time with him. The teachers are very loving, passionate and proud of the work they do. My wife and I are glad that we made the switch to PA and happy with the results "

— Joe Morris
Positive Ally® has been phenomenal in helping our son achieve his true potential. With our work lives and associated travel we would not have been in a position to focus on homework and extra curricular activities, the wide spectrum of which, he has so effortlessly enjoyed after school at Positive Ally®.

— Amol Adgaonkar