Building emotional intelligence in your child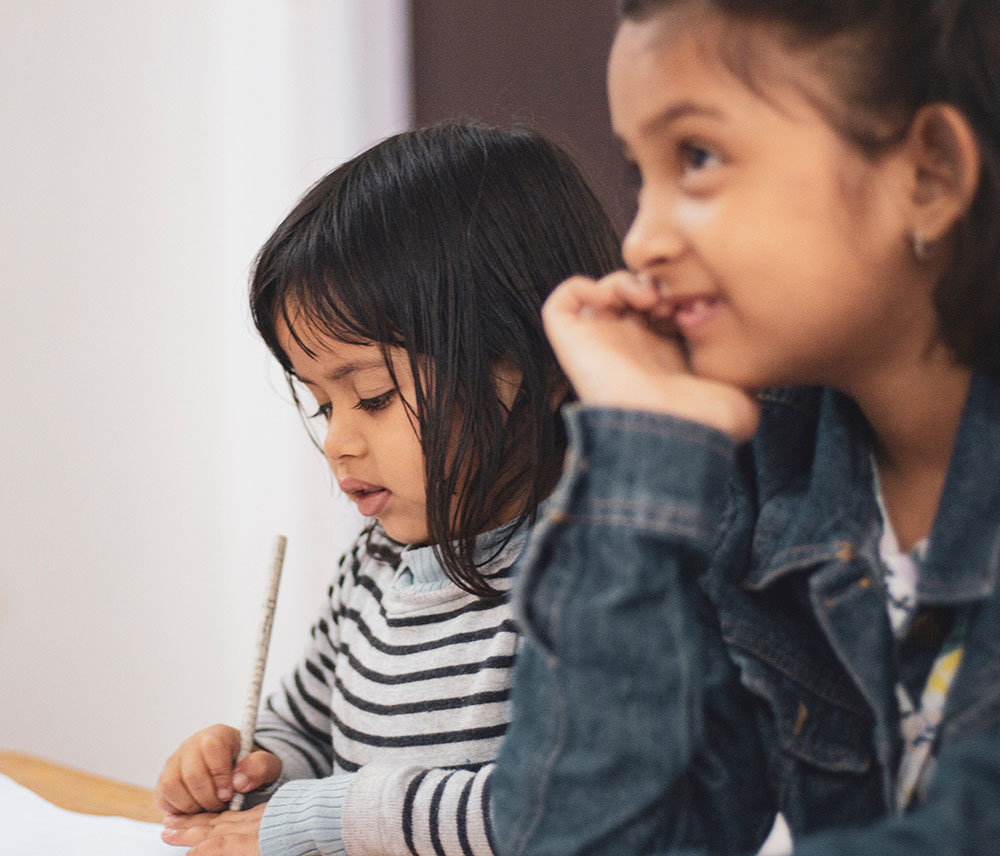 Posted On
The advantages of developing age-appropriate emotional intelligence include problem-solving skills, openness to accepting help, empathy towards others (meaning that they are less likely to be bullies or to be bullied) and a confident, curious child.
Impulse control translates into model behavior at school. Children who are emotionally literate have better relationships with their peers and teachers. Obviously, the happier they are at school, the better they perform.
What are some ways you and your child's teacher and after school program can help nurture this life skill?
• Teach empathy. Validation of their own or other's feelings cannot occur until they can label WHAT they are feeling. Empathy is a skill that is taught, not necessarily inherent.
• Practice public speaking in formal and informal ways. Having your child place their own order at a restaurant is a great example of empowering them to use their voice.
• The value of formal public speaking classes can teach them a lifelong skill that will benefit them for many years to come. If you aren't sure, think about when you witnessed a bumbling presentation given by an otherwise brilliant colleague.
• Children learn what they live. A healthy disagreement should have the underpinnings of respect, an open mind to different opinions and the willingness to works towards a compromise. If you argue unfairly with your spouse, be aware, the kids are taking notes.
• Answer their questions, no matter how inane they may seem to you. Patiently explaining to a shrill 9 year why they cannot spend their entire Saturday zoned out in front of the tv is indeed taxing. "Because I said so" leaves everyone taxed. Explain the benefits of time spent playing, drawing, extracurricular activities, and sports.
Emotional intelligence is being aware of one's emotions in addition to managing them. Adults should be a learning ally and example to their children and practice this skill at school, home, and the workplace. At the end of the day, children are simply small humans looking for the right guidance to navigate through this messy world.