Has Positive Reinforcement Gone Awry?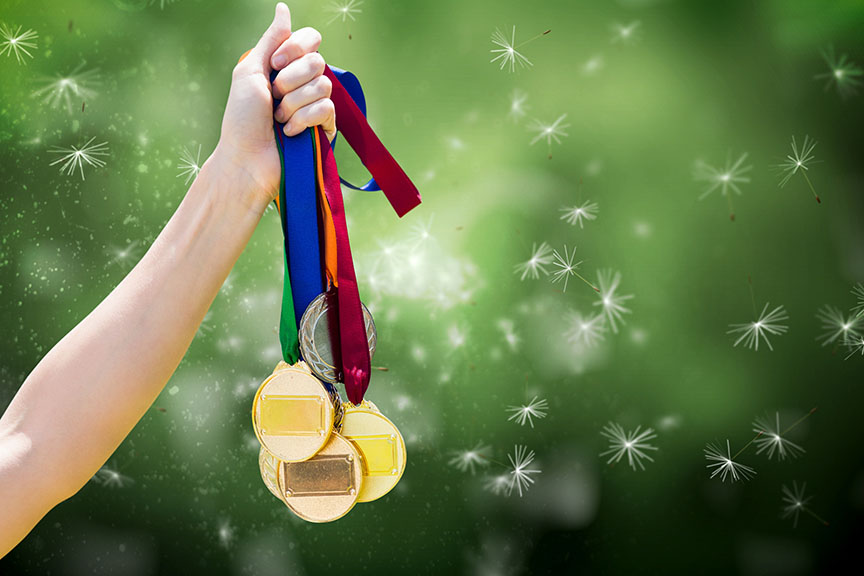 Posted On
Think about the words: delayed gratification. It's a foreign concept in our Amazon-centric world that delivers groceries in an hour or busy parents too busy that have fast food, (not even restaurant carry-out), delivered to their doorstep. Completing piano lessons at the end of the school year now merits participation medals, regardless of how much the child practiced or learned. Children learn what they live and expecting everything now is granting us a new generation of an entitlement mentality. What is cheaply given away holds no value to any child or adult.

Our society's values spill over into our schools. You can now track your child's classroom behavior, good and bad, by the minute, with an app such as Class DoJo. Quietly lining up as a student awards a point, an expectation that was diligently adhered to ten years ago. Many schools have behavior awards for accruing enough points for a trophy. In case you missed that, a trophy, for lining up quietly and cleaning your lunch table. Participation in an orderly classroom can and should be recognized with a voice of expectation, not a point system that culminates in a school assembly with "the winners" cheered on.

When was the last time your boss gave you a prize for meeting your deadline? In a study, reported by Forbes, most employees valued appreciation as the ingredients they associated most with job satisfaction. What are we teaching our children about happiness and success by handing out cheap prizes or candy for civilized behavior? Does everybody win something? We are failing our children by giving them gold stars for making their beds, participating in family chores, and doing their homework. Success is not a chart full of gold stars, it is a combination of grit, failure, and tenacity.

In a Washingtonian article, Nevin Martell argues," kids need to make peace with the oftentimes-negative feelings of losing early in life, so those emotions do not overwhelm them and stymie them from continuing to try to win down the line. Parents should absolutely comfort their children in these situations, but should steer clear of coddling them in a way that demeans the achievements of others."

We are robbing our children of valuable life lessons. They should be allowed to outright fail and given space to transform a failure into a new strategy on their own. Emotional self-regulation results in resiliency and confidence to tackle the next challenge.

Parenting words such as "I know you are disappointed. What did you learn? What would you do differently next time?" subtly reframes the very definition of success and motivates them to try again, for the ultimate self-gratification of the pride of a job well done. Critical thinking is the ultimate childhood trophy.